Activities
Visit the area
/*
*/?>

La Codina is surrounded by natural landscapes that are perfect for walking or cycling around. In the medieval city of Vic, 14 km away, visitors can take guided tours of its historic quarter and discover its museums. And Barcelona, just 80 km away, offers all kinds of cultural sights and activities.
Where to eat
/*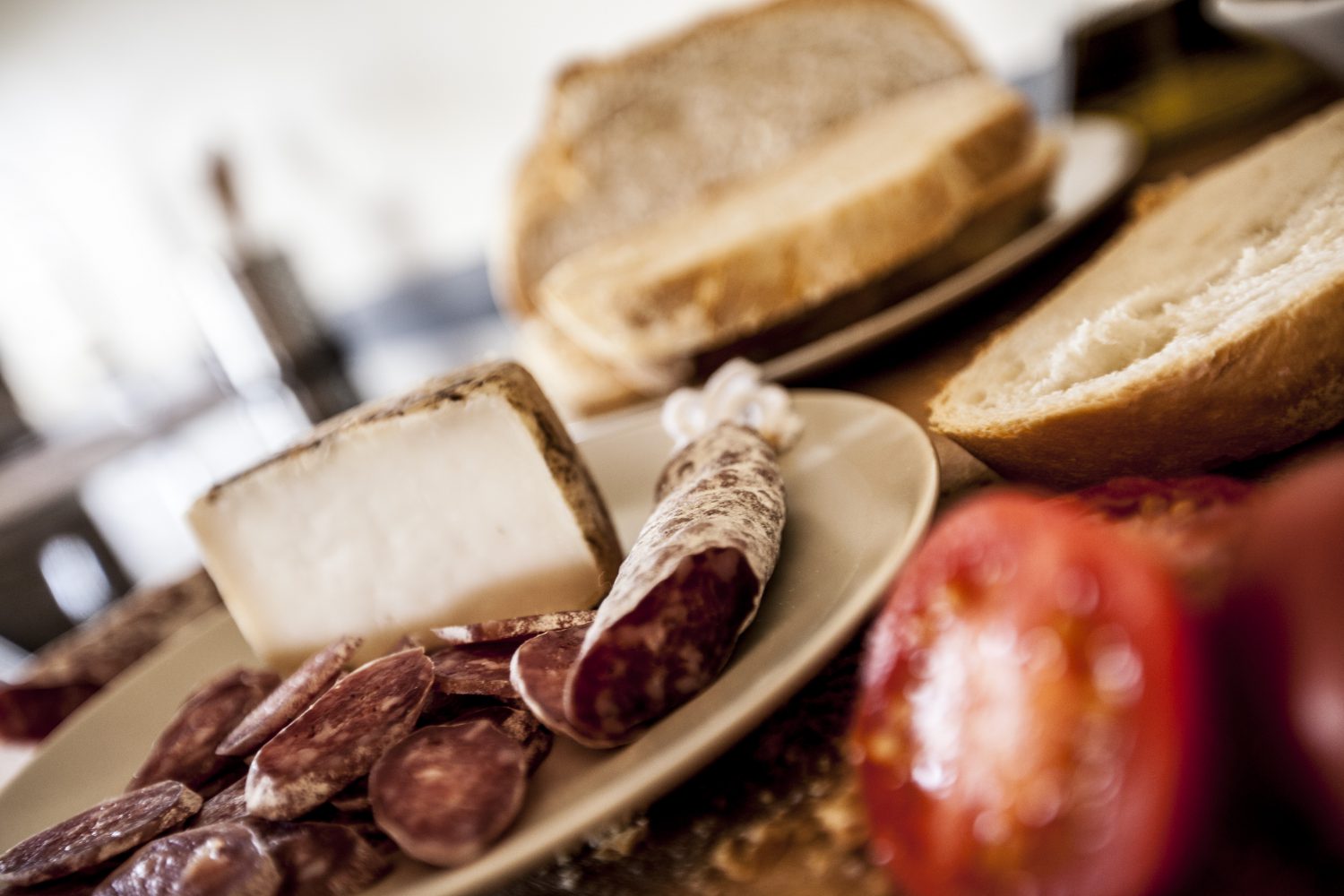 */?>

At La Codina we offer a catering service tailored to suit your needs. If you prefer, you can also enjoy the delicious local cuisine provided by the area's most prestigious chefs, some of whom hold Michelin stars. We would be happy to recommend the best restaurants in the area based on your particular tastes.
Tradition and modernity
/*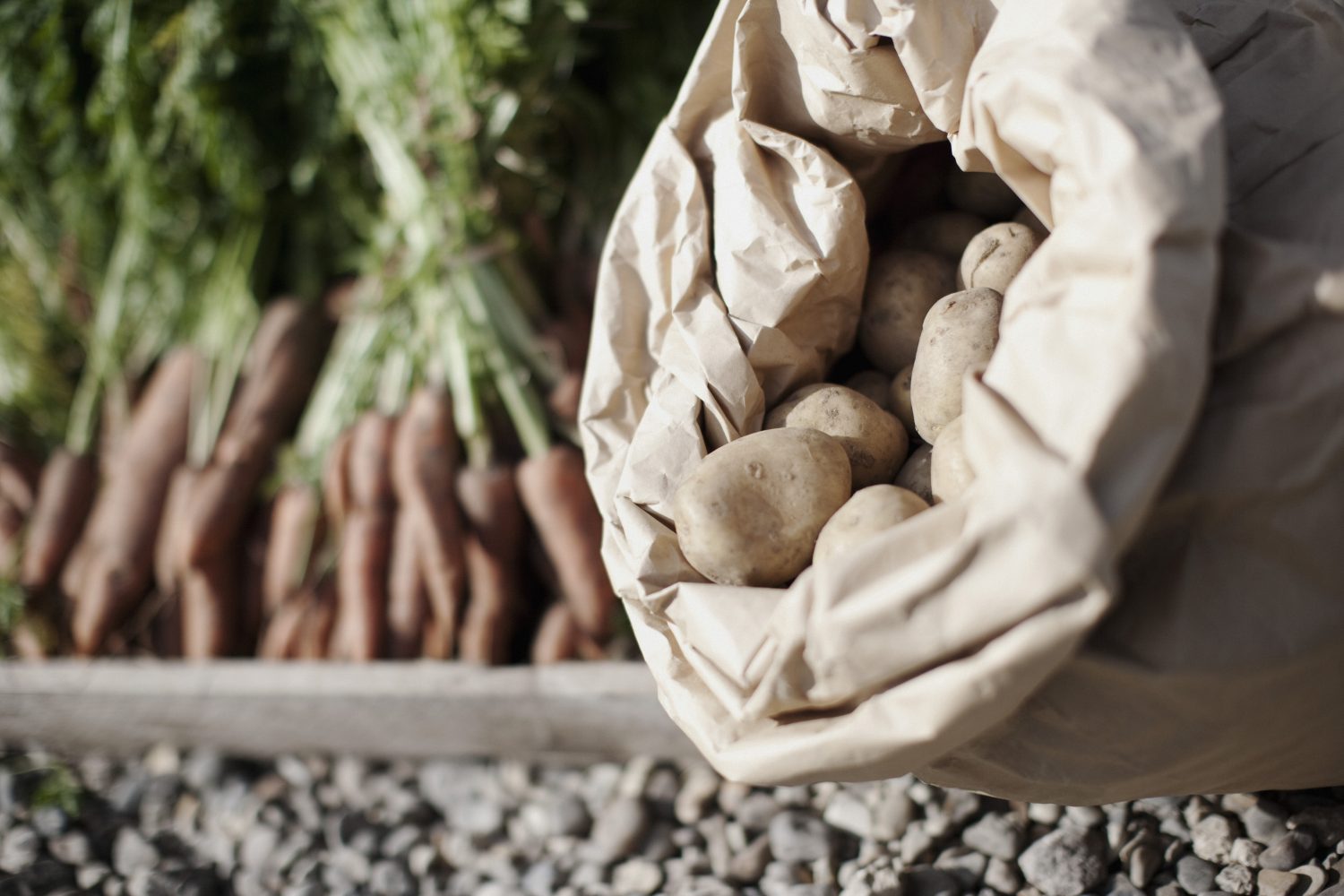 */?>

Very close to La Codina you can find shops ranging from the most traditional stalls in Vic's ancient market to the most exclusive boutiques in Barcelona. If you are looking for fashion, design, crafts or simply local produce, you can find it all just a short distance from here. Relax while surrounded by nature and go shopping wherever you like.