The Circuit
The 4.5 km circuit has been specially designed to allow motorsports activities to be enjoyed with maximum safety. Created in 2012, the circuit offers drivers a very technical track with all the relevant environmental permits and certificates. The test yard and paddock complete the facilities and offer everything professional and amateur drivers need.
Xevi Pons
/*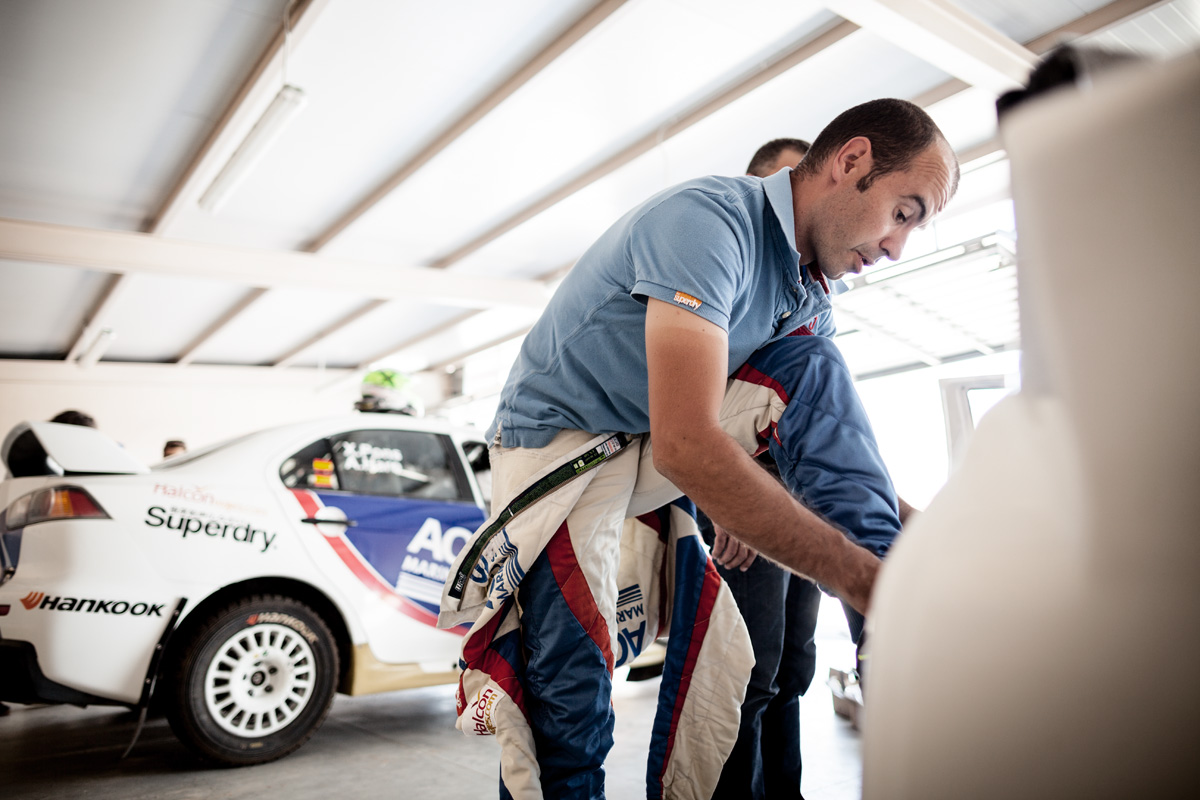 */?>

Xevi Pons is the driving force behind the La Codina project. He is a professional
rally driver with a long and successful track record that includes world and Spanish rally and enduro championships and sub-championships. Xevi is currently competing in the World Rally Championship in the R5 category. He combines his professional career with managing the La Codina circuit, where he trains, gives short courses, and provides advice and personal attention for drivers and teams that seek out his experience.
Rally
Tracks, dust, adrenaline

/*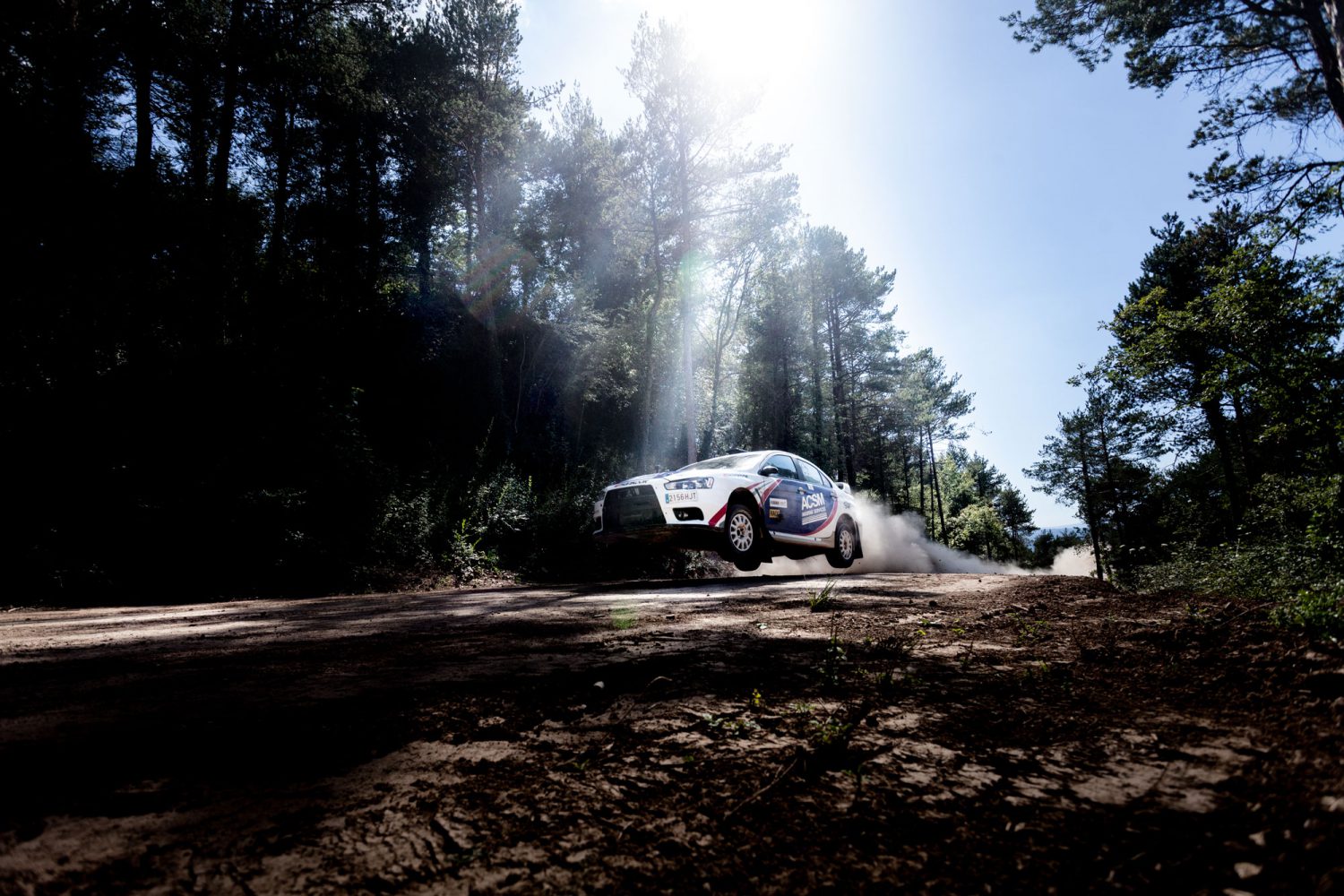 */?>

The circuit is mainly dedicated to rally and raid driving. The layout was inspired by Finnish circuits in order to meet the needs of the most demanding drivers. It has been prepared for training, team competition trials, official tests, fine tuning, courses and filming advertisements. The circuit is also open to amateur rally drivers who want to experience the adrenaline of this motorsport in professional surroundings.
Enduro
Thrills with all-terrain vehicles

/*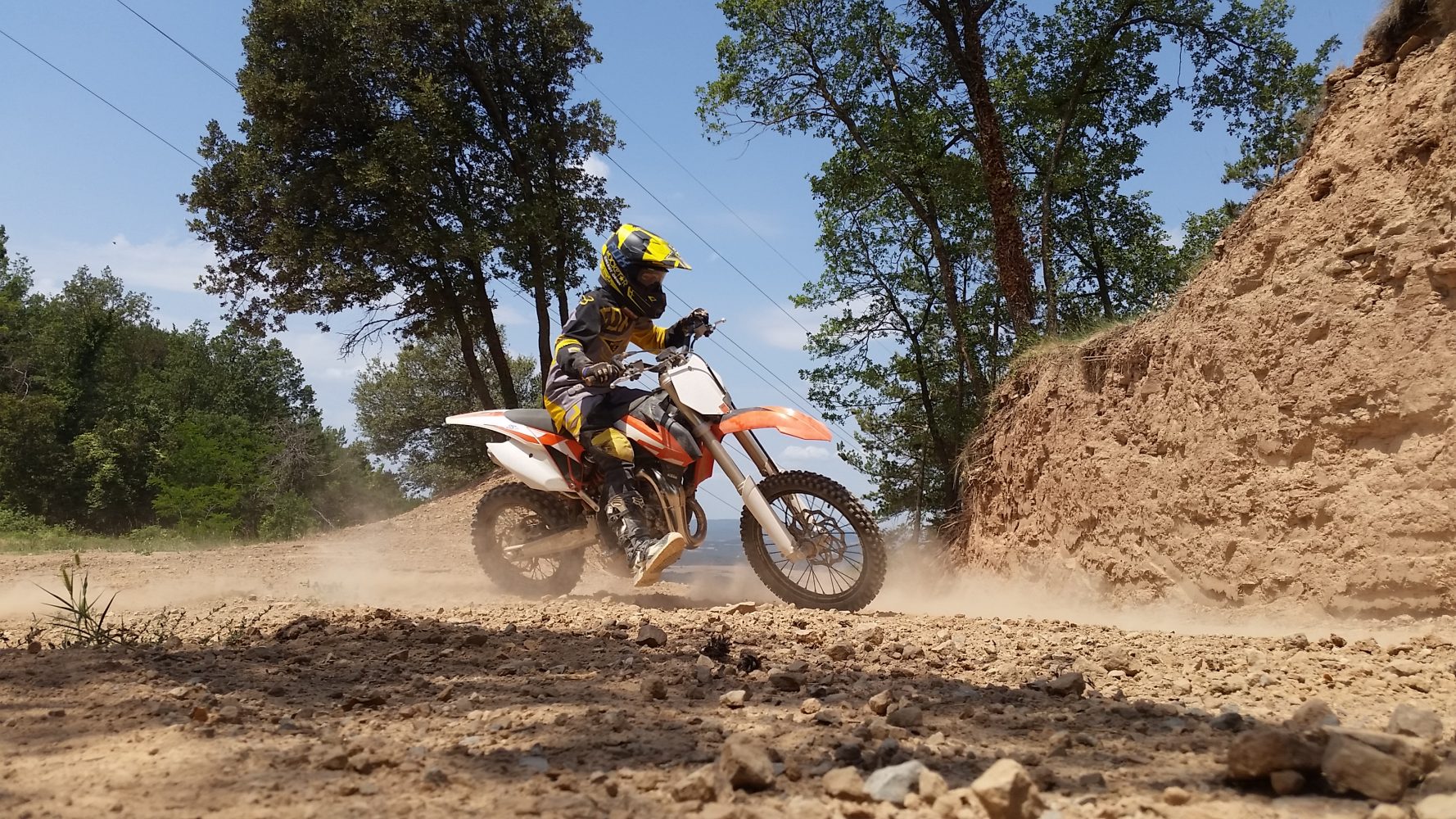 */?>

The circuit has also been set up for all types of activities with 2 or 4-wheel off-road vehicles. Enduro bikes, quads, car cross and 4x4 vehicles can race along the circuit's 4.5 km of dirt track. Depending on the driving level of the participants, we will advise drivers whether they should attempt the full circuit or use one of the less technical sections of the track.